my turtle and the 'Earth' Omiyage Co-production!
This was too cool. I got 'my' pouch from
beckarahn
! She did a fabulous job embellishing the pouch. If you look closely, you can see the bee charm and leaves on the strap! I love that detail. There are so many details, it's hard to take it all in!
Lunarium
did an amazing job with the beads for this pouch. The colors, the shapes, the beads for the cord that slide(!!) and the little round ones that look like berries. Such a unique piece of wearable art!
I know the original purpose of the copro was to offer it in all of our shops at the same time...but I very, very, very, very seriously considered just keeping it for myself to look at...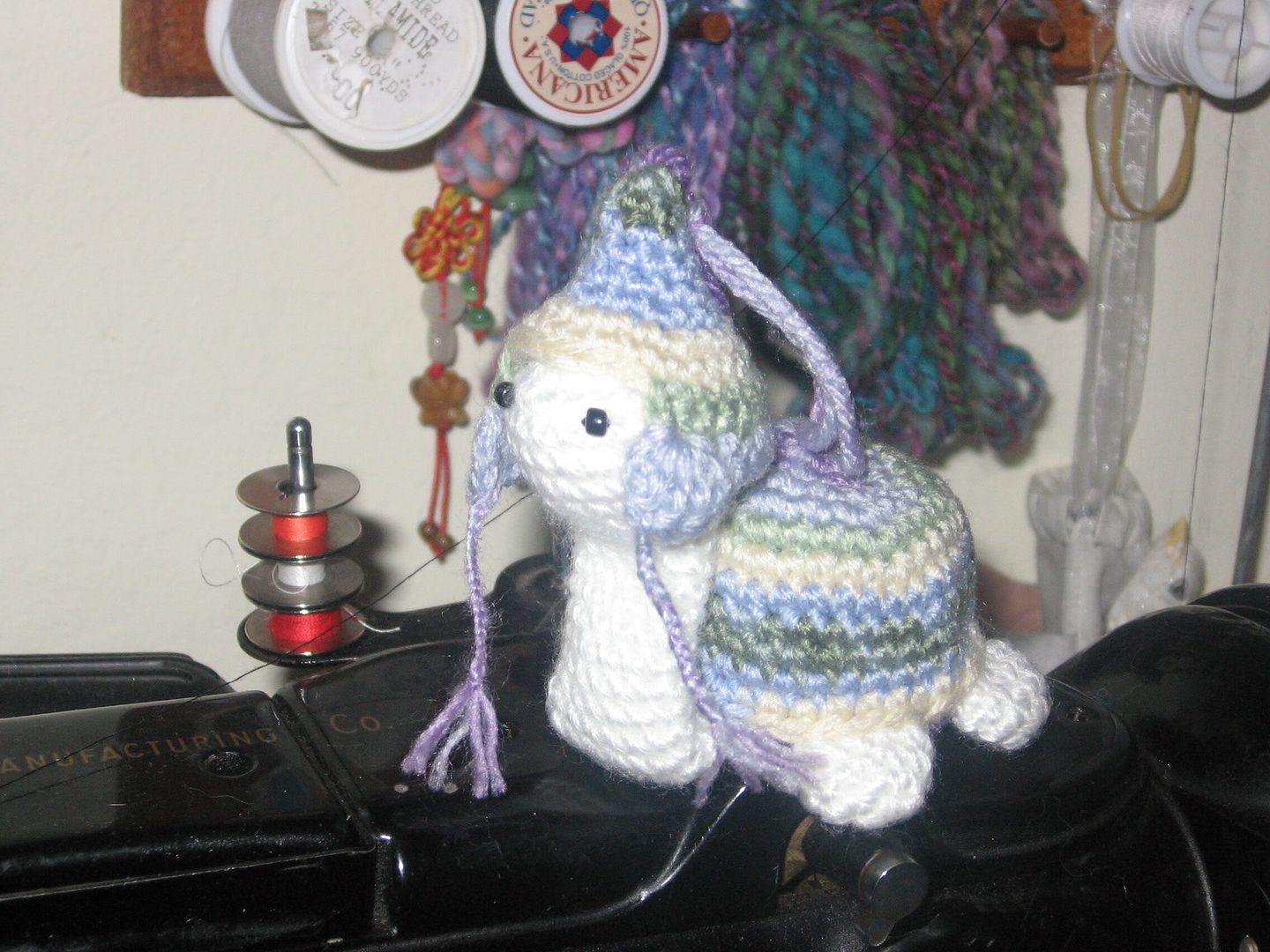 My newest addition to my family. My winter turtle from
amysbabies
. How cute is he? And she's just added some costumed ones. Her
ladybug
one is impossibly cute!
My turtle sits on my sewing machine to keep me company while I sew.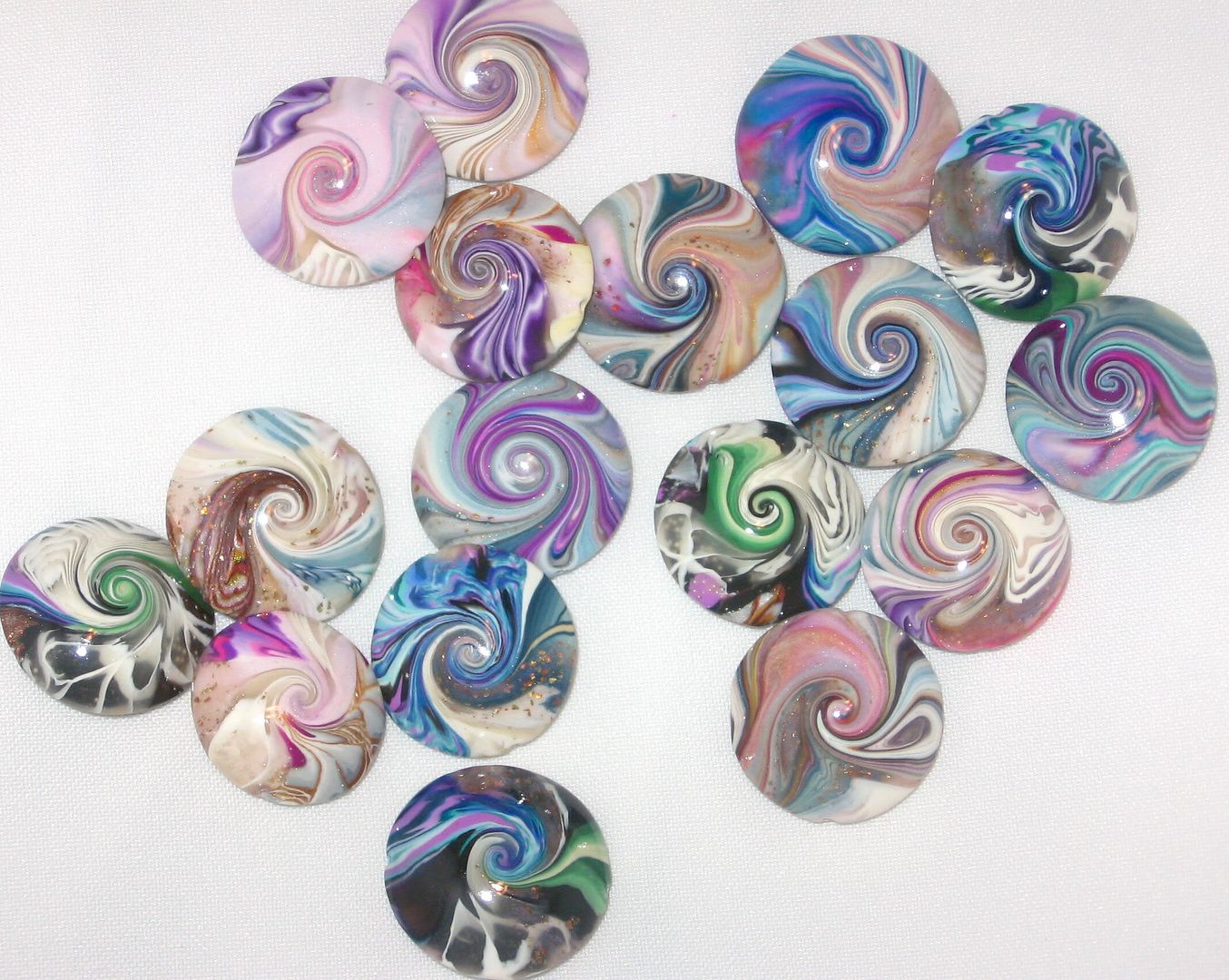 When I was a kid, I collected marbles. I loved my marbles.
I was wondering why I kept making more and more beads. And then it hit me. This is WAY BETTER than collecting marbles!! I keep them in a bag on my dresser; it's my grown-up version of a marble collection!
It's tempting to sell beads in a bunch like this, in a handsewn bag, and call them 'Better than a bag of marbles...' I can't seem to stop making them as it is.
And on a more personal note: A wonderful, wonderful woman, very close to me, recently passed away. She was adventurous, strong willed, funny, intelligent, clever, all those things that made her a 'best' friend in so many ways. Years could pass between visits, and we could just pick up where we left off. We hit it off from the start, and we even planned to travel together when I retired. Now she's taking a trip where I can't follow. I miss her terribly, and I will love her always. Rest in peace, Mom T.